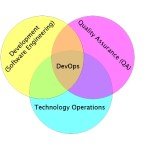 How to Install Red Hat Decision Manager 7.7 

(b

y System Code Geeks

)

In the past I've kept you up to date on installing Red Hat Decision Manager with my easy install project. Well here's an update that installs the latest business logic tooling for your development...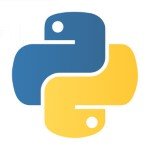 Python Correlation Matrix Tutorial 

(b

y Web Code Geeks

)

In this blog, we will go through an important descriptive statistic of multi-variable data called the correlation matrix. We will learn how to create, plot, and manipulate correlation matrices in...
      



Redis Tutorial: NoSQL key-value store 

(b

y Geeks Courses

)

Course Overview Redis is an open-source, networked, in-memory, key-value data store with optional durability, written in ANSI C. According to the monthly ranking by DB-Engines.com, Redis is the most...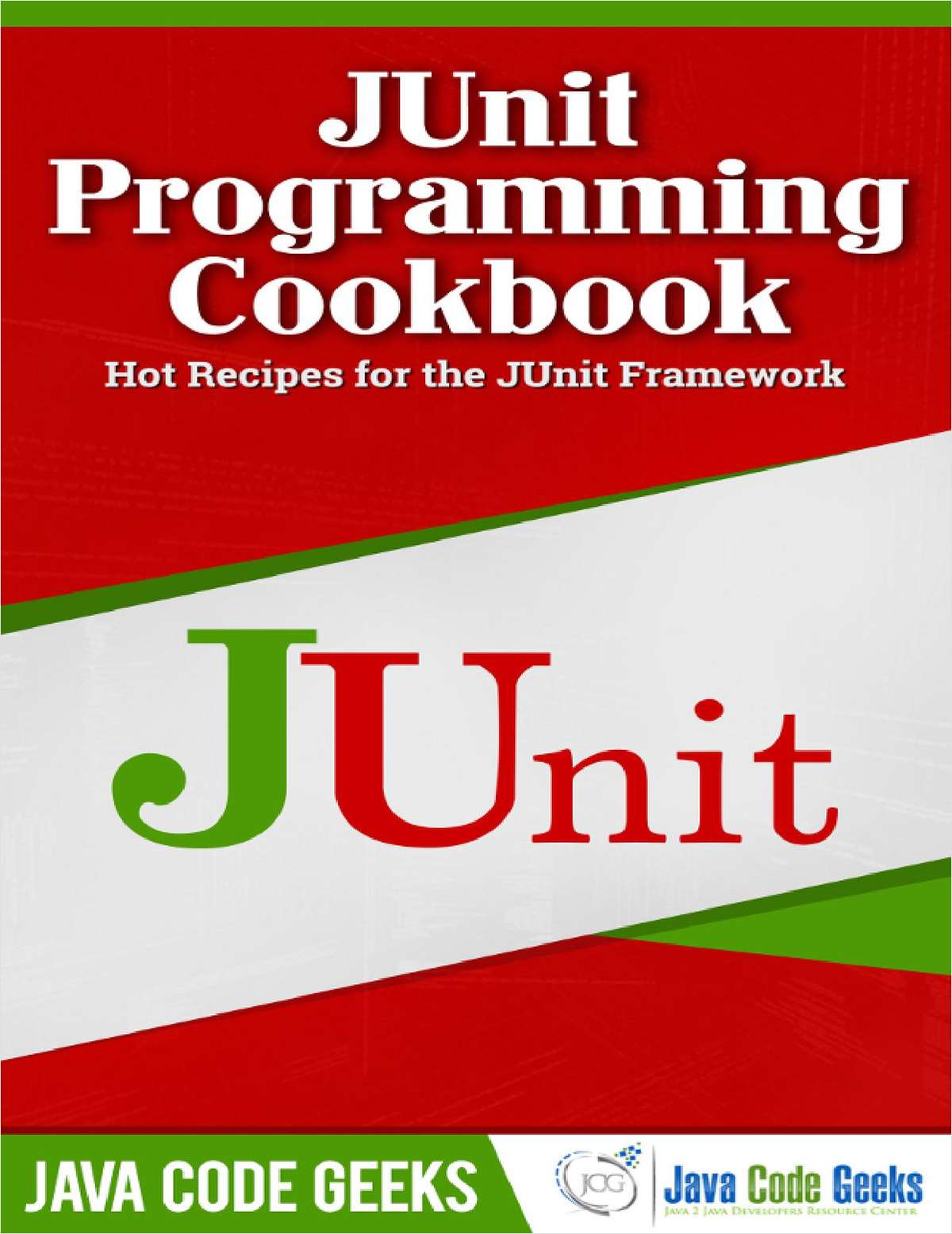 JUnit Programming Cookbook 

(b

y JCG Library

)

JUnit is a unit testing framework to write repeatable tests. JUnit has been important in the development of test-driven development, and is one of a family of unit testing frameworks which is collectively known as xUnit that originated with SUnit. A...





 
Git Tutorial 

(b

y Java Code Geeks

)

Git is, without any doubt, the most popular version control system. Ironically, there are other version control systems easier to learn and to use, but, despite that, Git is the favorite option for developers, which is quite clarifying about the...