FREE SHIPPING on all U.S. Domestic orders over $50!
SHOP
HOW WE GIVE
DOWNLOADS
SUPPORT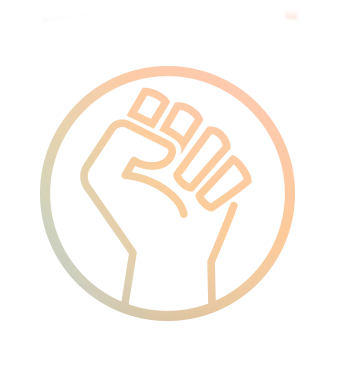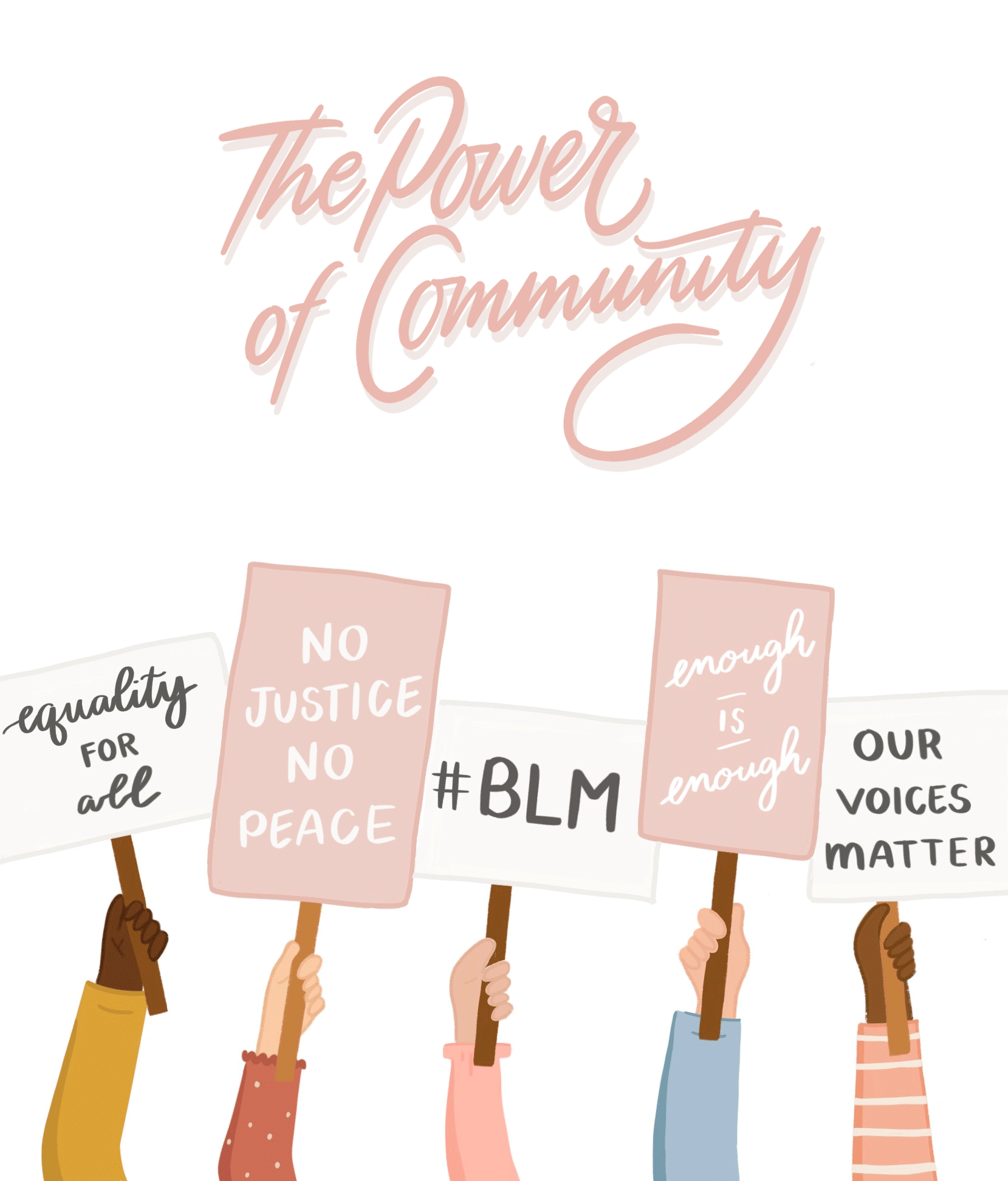 Let's plan for change, #PashFam!

In the midst of Pride month and a global civil rights movement for Black lives, we are celebrating the strength of community empowerment.

Our Get One, Give One initiative is part of our promise to make Passion Planner and empowered living accessible to all. Through this program, we are able to:
Provide planners to schools and organizations to empower their peers

Donate money to nonprofits who work towards building a better, more equal tomorrow

Strengthen our communities by providing the tools and resources to create the life you've always wanted
_________



Here's to you, #PashFam. Because we're stronger, together.
Donation Update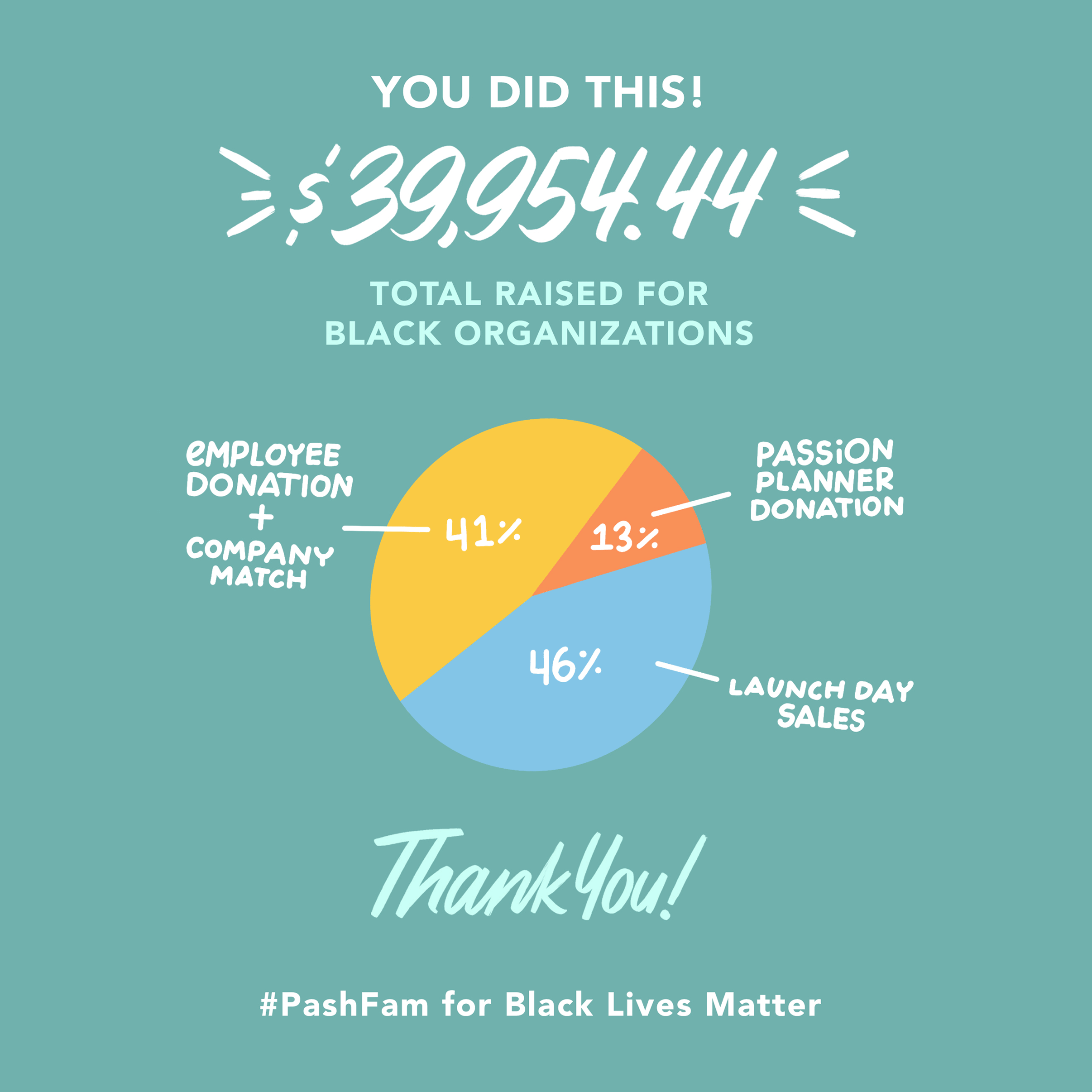 Yes, you did that!
Thank you #PashFam for helping us support Black Lives Matter and Equal Justice Initiative, and other Black organizations with a total of $39,954.44 in donations!

Whether you're planning for personal or systemic change, know that your impact is making a difference. 
Planner Partnerships

These are only a few of our nonprofit partners who are making a positive impact on the world.

With your help, we have donated over $350,000 to over 15 organizations who
are promoting community empowerment and education around the globe.
Our Nonprofit Partners

The Cosmos
$1 for every Undated Cosmic Purple planner sold benefits The Cosmos, a community source of culturally relevant wellness for Asian American women and non-binary folks.
➜ More on The Cosmos
____________________________________________
Movemeant Foundation
$1 for every Undated Birds & Bees Rose Gold planner sold will benefit the Movemeant Foundation, a nonprofit committed to enabling young women to feel confident about their bodies by empowering them with the tools to be active.
➜
More on Movemeant
___________________________________________
Girls Who Code
$1 for every Academic Geo-Turquoise planner sold will benefit Girls Who Code, an organization who's taking a stand against the underrepresentation of women in tech.


➜ More on Girls Who Code
____________________________________________
SHOP LIMITED EDITION PLANNERS
This is a Movement, Not a Moment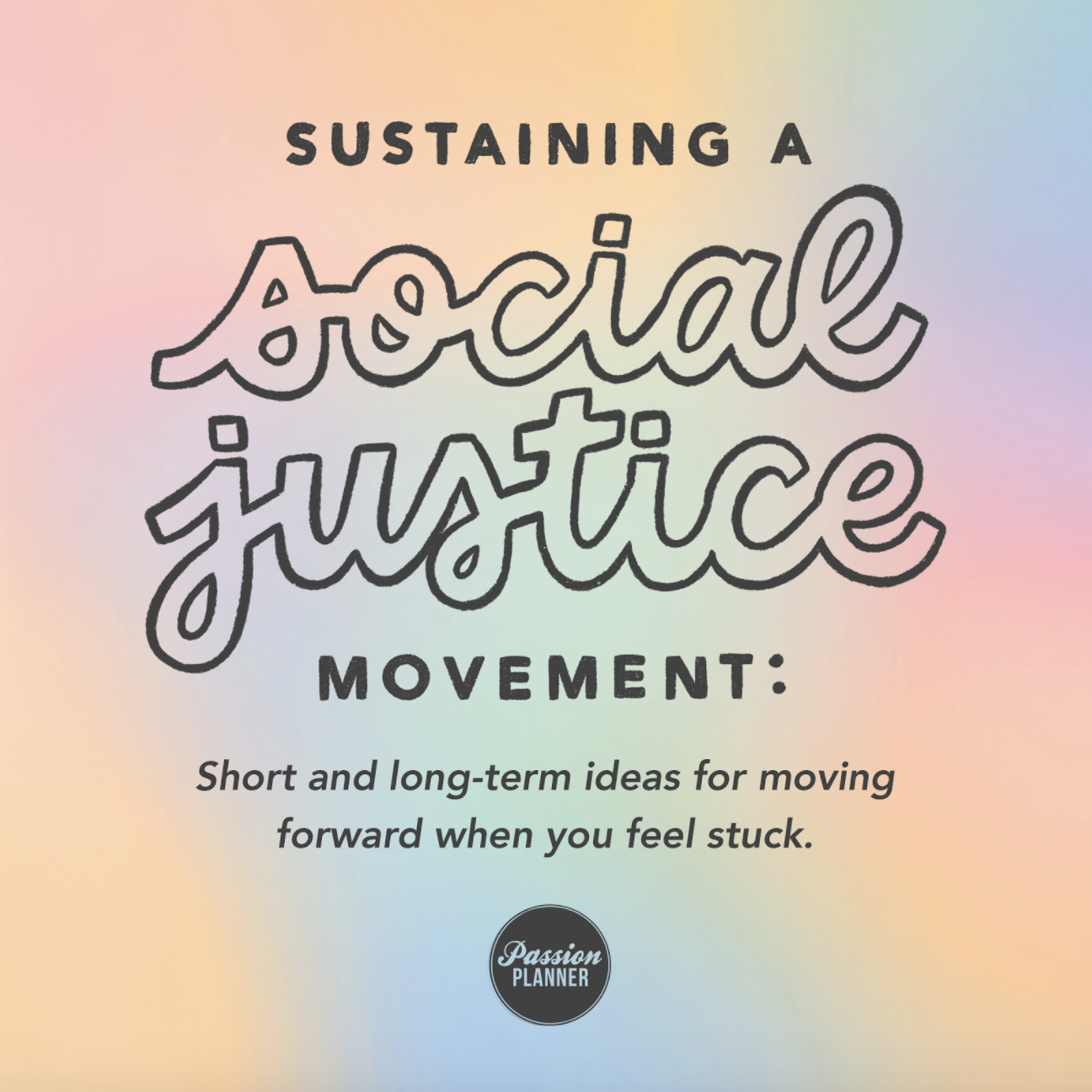 From protesting, to self-educating, to donating, to having tough conversations, there are many different roles we can all play in social change.

Let yourself lean into grace and growth with these tips on sustaining a social justice movement.
Copyright © 2020 Passion Planner, LLC. All rights reserved. 
View in Browser

Our mailing address is: 
Passion Planner
P.O. Box 434
National City, CA 91951

You're receiving this email because you've signed up to receive keep you informed about news, deals and other information happening with Passion Planner. If you'd prefer not to receive updates, you can unsubscribe.