Design & Animate
Easier · Faster · Together
Hi Dontbstep!
Unleash the power of your imagination and start creating amazing images and animated designs with PixTeller.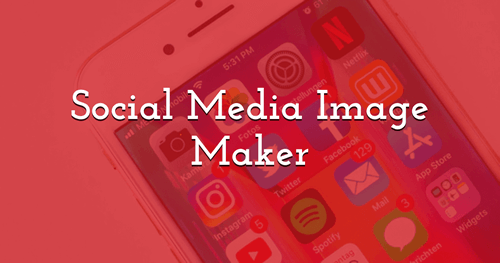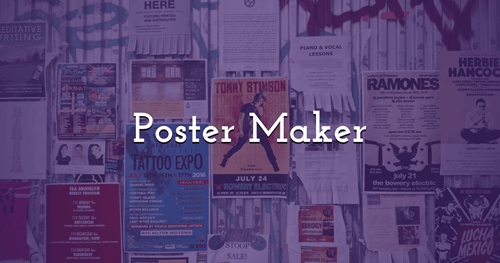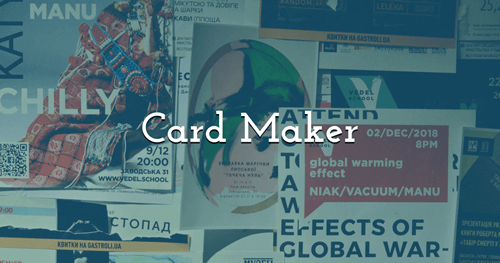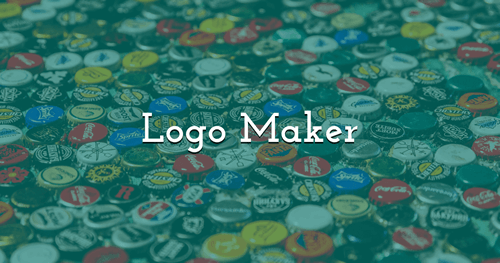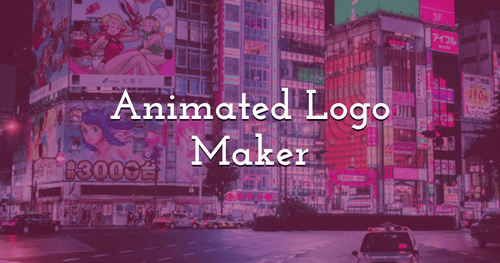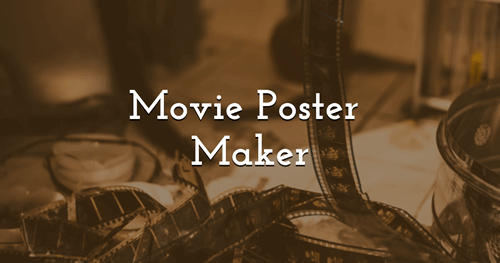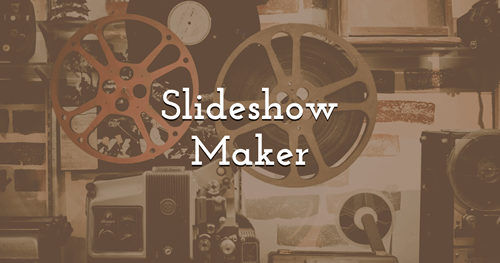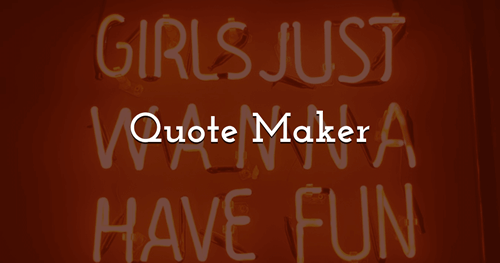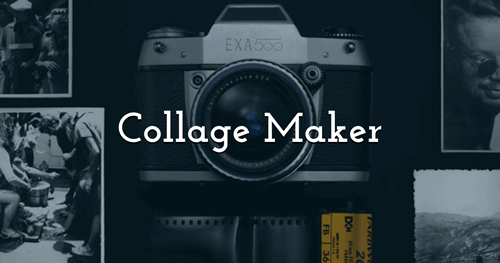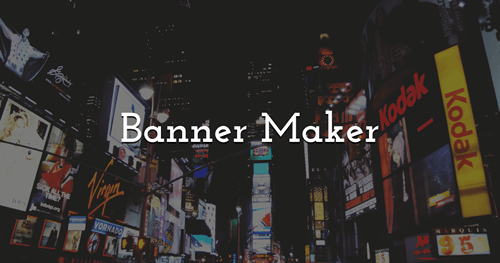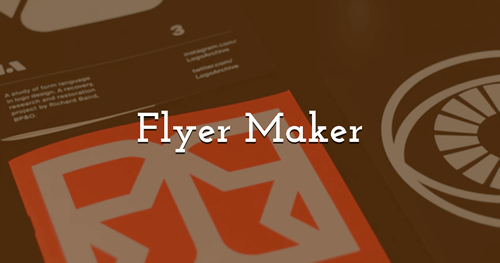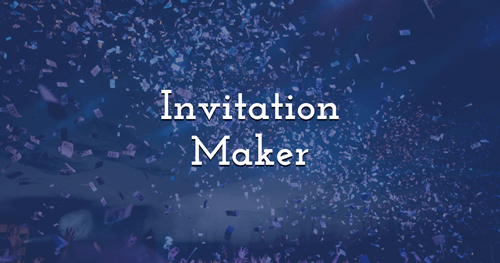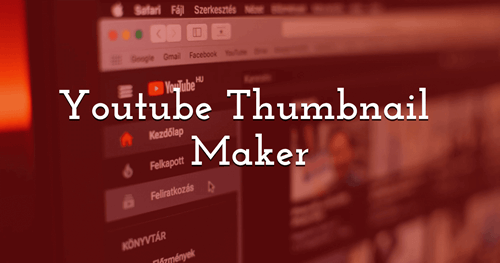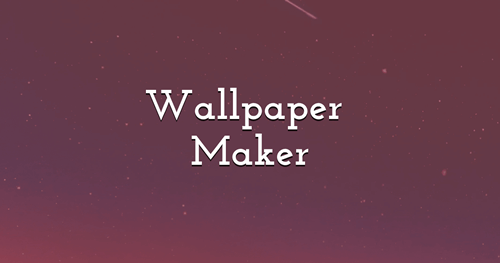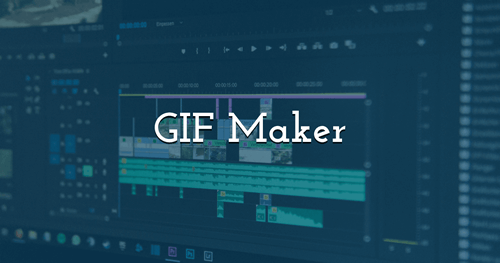 Create SUPER engaging, professional, graphic images and short animated videos. ZERO tech or design skills needed!
Engage your website visitors better than ever before with graphic images & animated videos. And do it all with little to no technical or design skills, using the brand new PixTeller graphic editor & animation maker software.