Dear Reader,
Trust in the media is at a record low, and the media landscape is becoming increasingly polarized. The Epoch Times is different. We seek to help heal the divide by providing honest and nonpartisan reporting. Whether it's covering the ongoing Coronavirus pandemic, the 2020 election, or the recent tensions between the United States and China, you can count on The Epoch Times to keep you up to date and truly informed.
We are bringing you this collection of real stories that you won't get anywhere else.
By clicking any button in this email, a free digital account is created to read our content and you agree to the Terms of Service.
Top Articles You May Like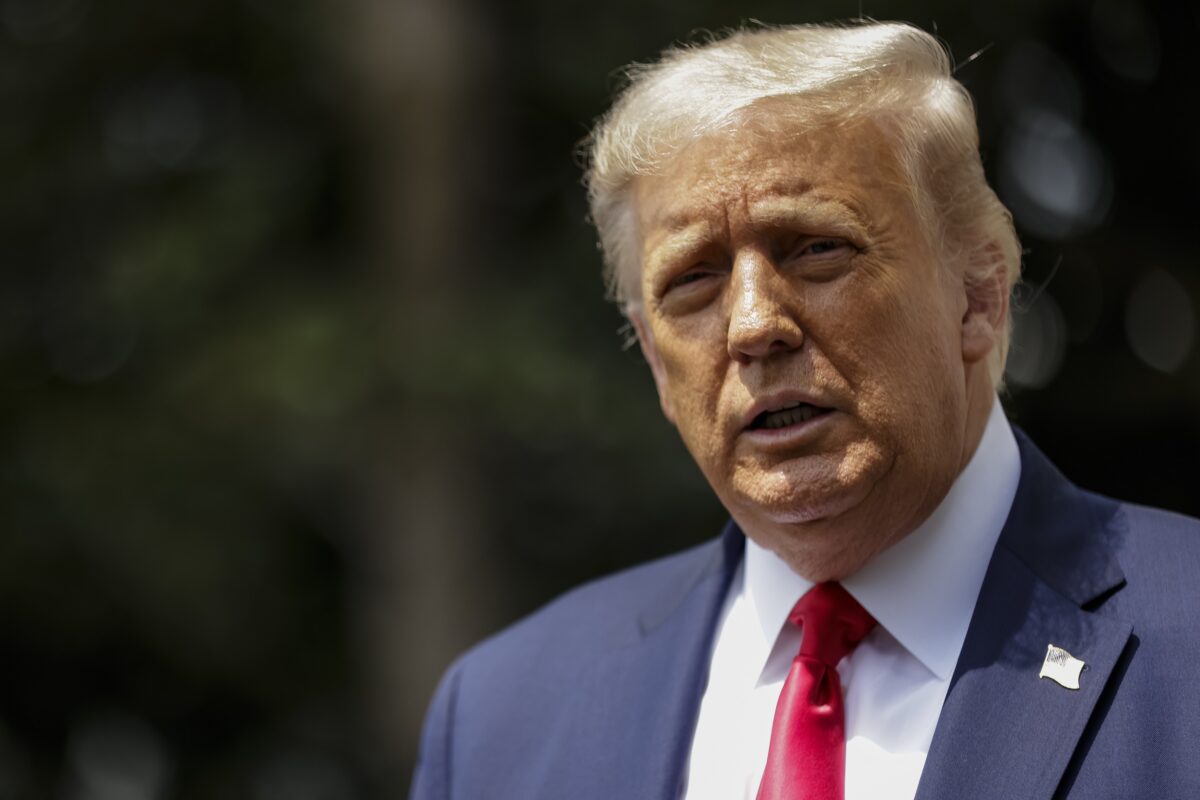 Trump Administration Offers No Payment Option for Unemployment Plan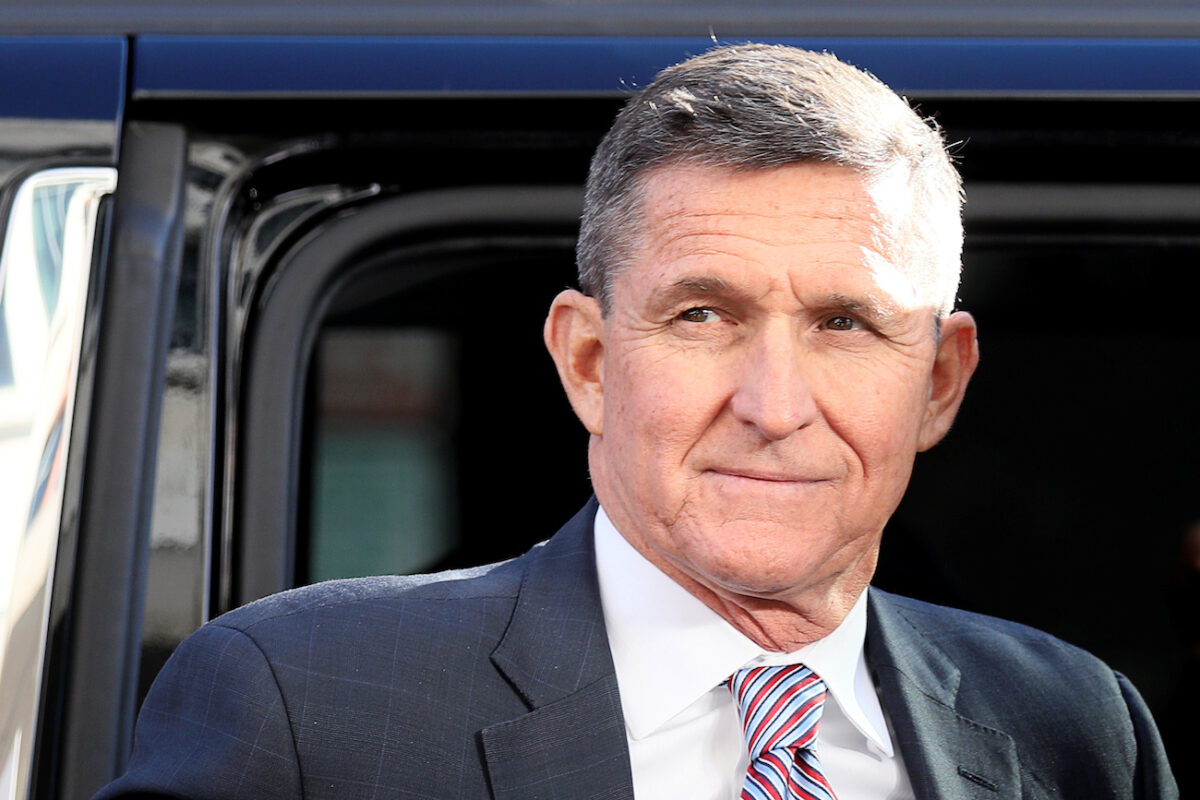 Appeals Court to Either Reassign Flynn Case or Restrict Judge, Lawyers Say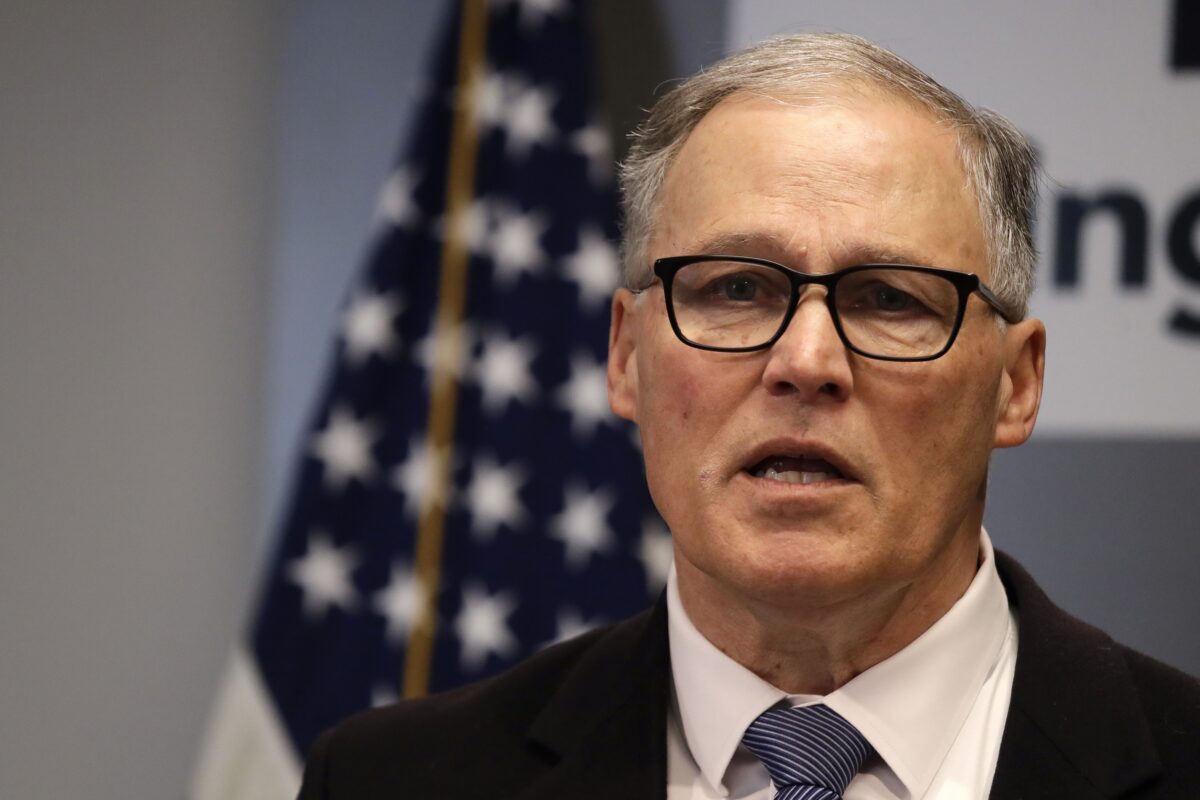 Washington State Creates $40 Million Fund for Illegal Immigrants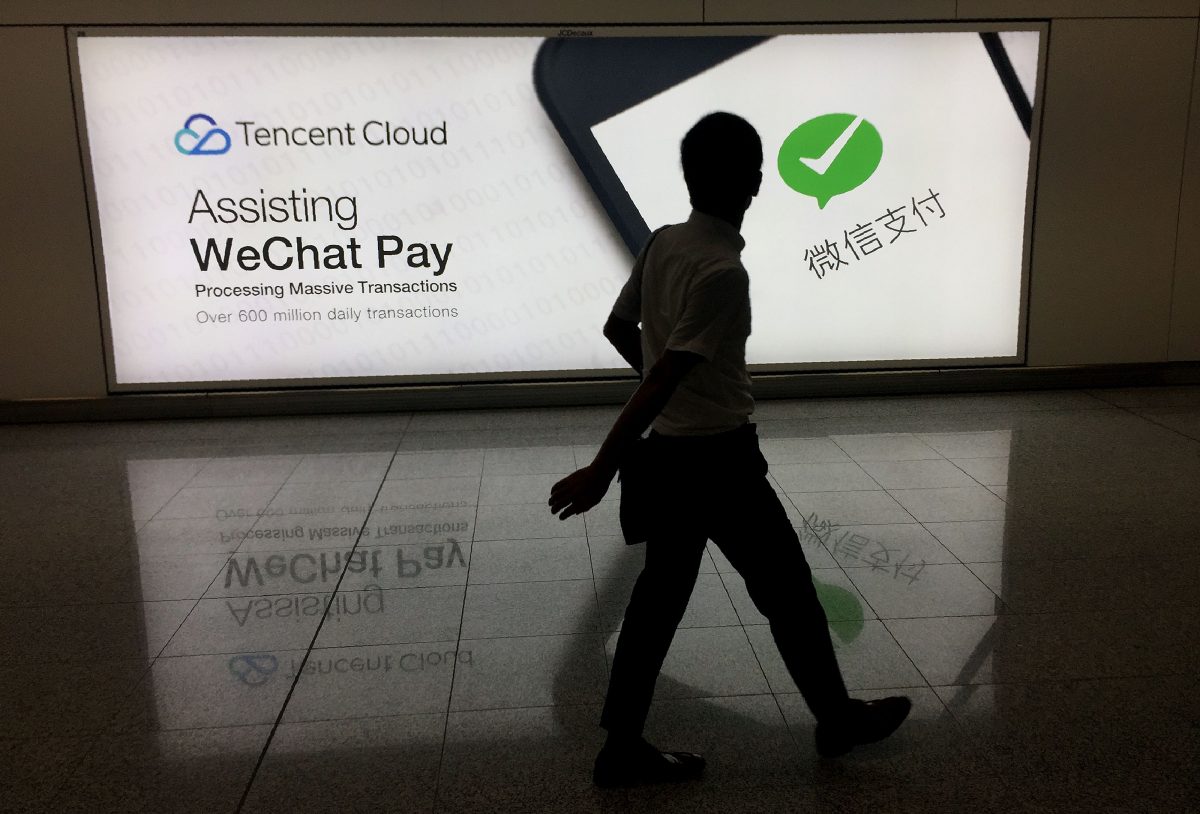 Trump's WeChat Ban a Warning Shot to Chinese Tech Firms: Expert
White House Seeking to Cut Capital Gains Tax via Congress: Kudlow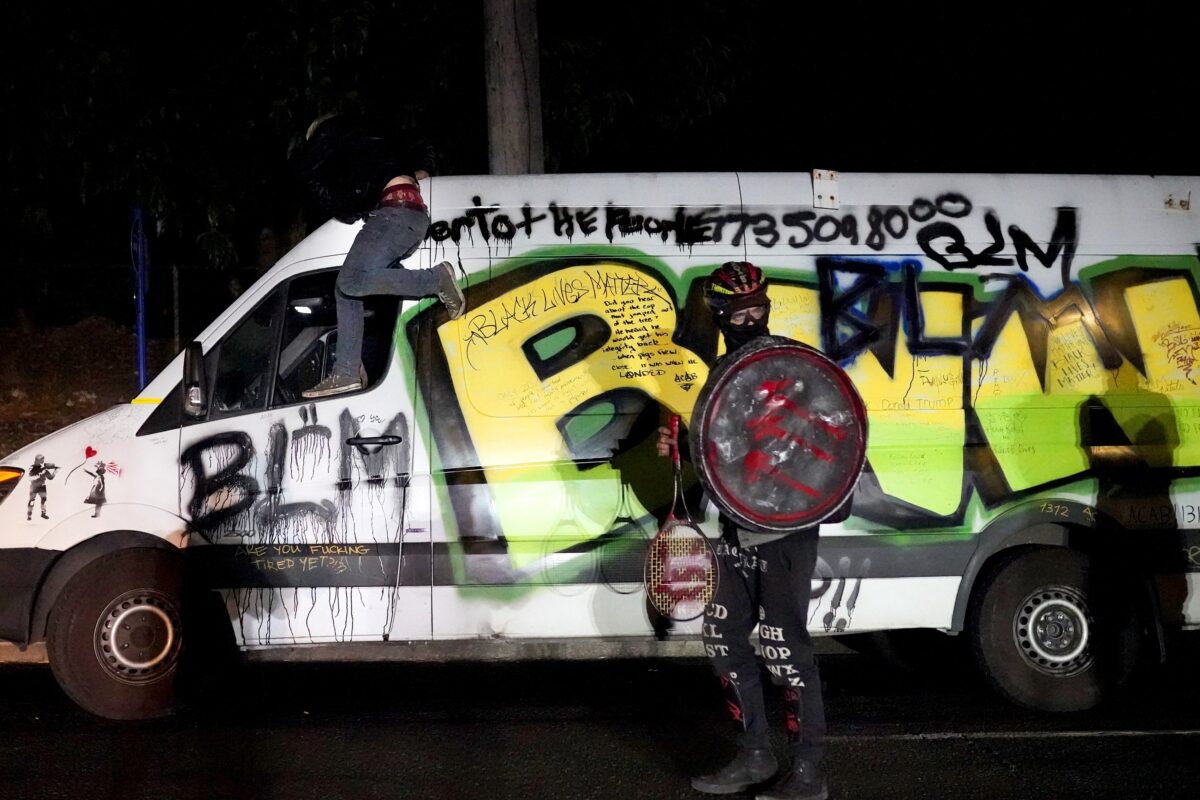 New Portland Prosecutor Won't Pursue Some Charges Against Protesters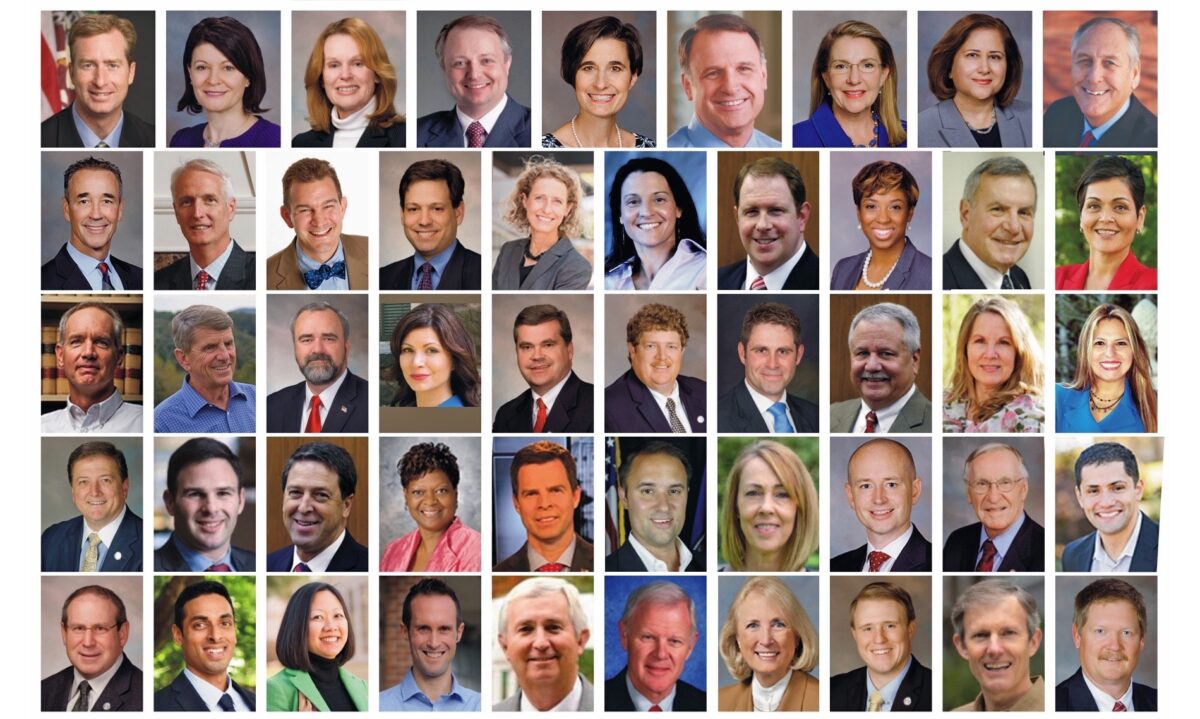 49 Virginia Lawmakers Call for End to Torture, Organ Harvesting of Falun Gong in China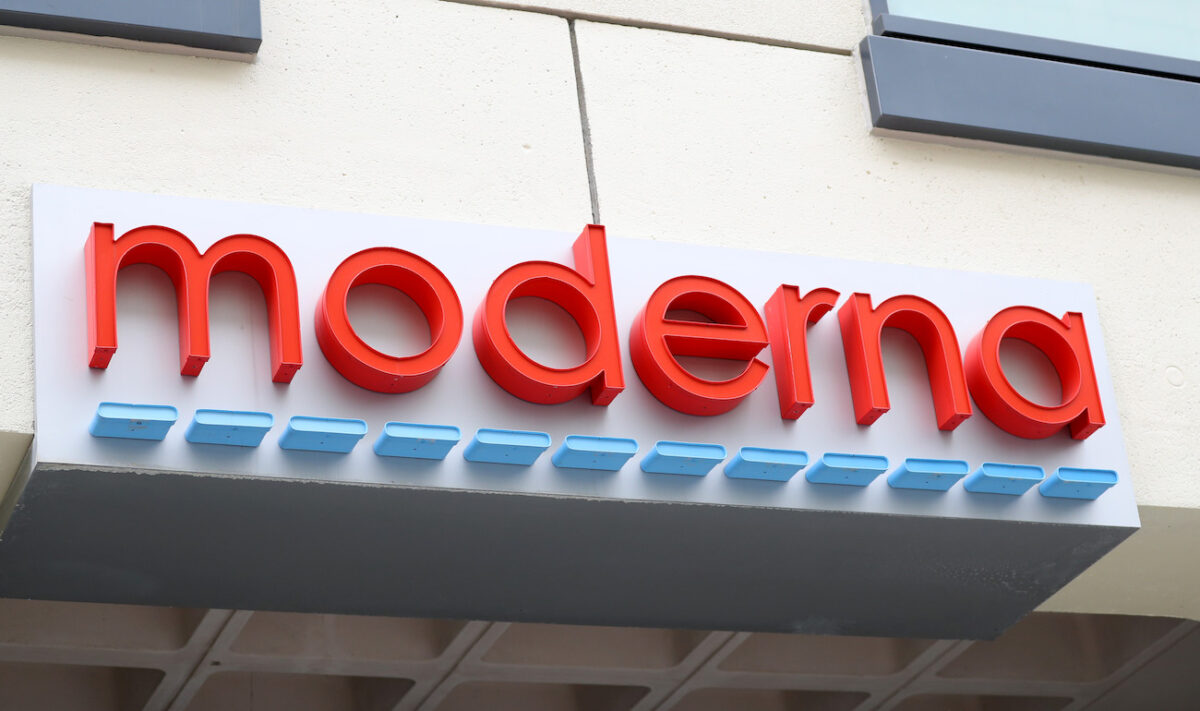 Trump Announces Deal With Moderna for 100 Million Doses of Potential CCP Virus Vaccine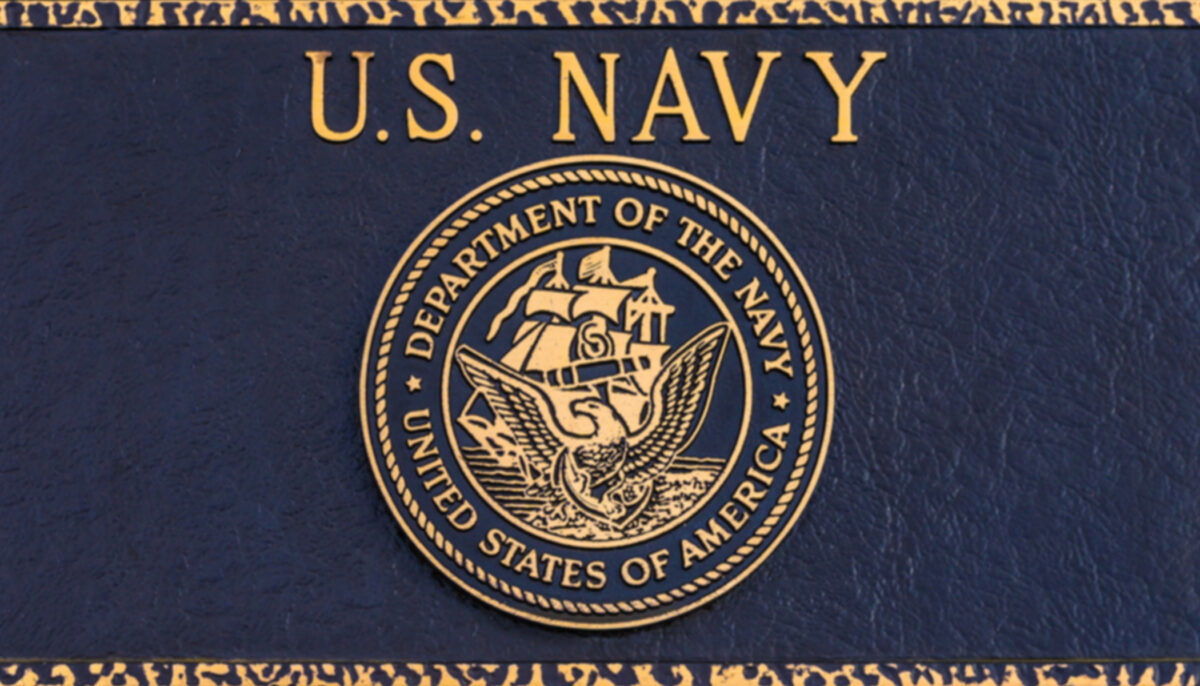 WWII US Navy Vet From Georgia Celebrates 100th Birthday
Janus the Two-Headed Tortoise Gets Ready to Celebrate Her 23rd Birthday in September

Jeff Ballabon
Former SVP CBS News
"Your coverage is thoughtful and balanced."

King Face
Online Influencer
"You guys have been so far the only ones I've seen that has been consistent with Truth and Tradition."

Stephen Baldwin
Actor & Director
"So I think you're terrific, and I love this whole organization."
About The Epoch Times

The Epoch Times is the fastest-growing independent news media in America. We are nonpartisan and dedicated to truthful reporting.
We are free from the influence of any government, corporation or political party—this is what makes us different from other media organizations. Our goal is to bring readers accurate information so they can form their own opinions about the most significant topics of our time.
Copyright © 2020 The Epoch Times, All rights reserved.
Our mailing address is:
The Epoch Times
229 W 28 St, Fl. 5
New York, NY 10001
unsubscribe