Outbound domains:
email.nationalfinalcoverage.com
|
---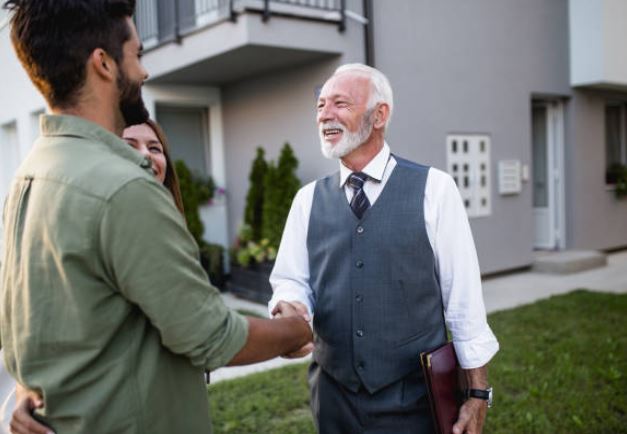 Not having a down payment or poor credit doesn't completely rule you out from buying a home. If you can pay rent, you can own a home. It really is that simple.
A portion of your monthly rent goes towards the purchase. It all depends upon the terms agreed upon at the start of the lease.
You get to live in the home before the deal is even done! You can't do that with a traditional mortgage.
Start using your rent towards an investment for yourself.
1349 Lynn Avenue #124 Bethlehem PA 18015
You are currently subscribed to ADM as: abd.bzoor@skinadvancedstore.com.
Add msccm@nationalfinalcoverage.com to your email address book to ensure delivery.
Forward to a Friend | Manage Subscription | Subscribe | Unsubscribe | Snooze