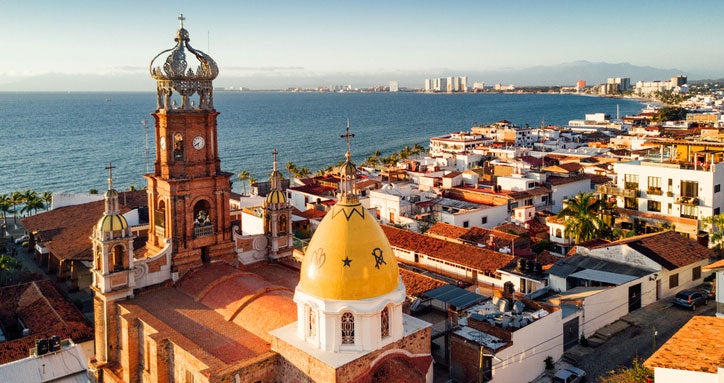 Celebrate Scientific American's 175th Anniversary! Cruise North & South America, March 15 – 30, 2020
Dear Science Enthusiast,
Cruise South and Central America on Scientific American's landmark trip celebrating 175 years of award-winning science journalism. Join us for a once-in-a-lifetime holiday that includes nine diverse ports, five expert speakers and more than 20 hours of exclusive science seminars.
From the origin of life on Earth to searching for life elsewhere, our speakers will widen your perspective on the universe and everything. You'll get an astronaut's-eye-view of living and working in space, discover how scientists search for alien life, examine the timeline of our universe in the context of Big History and more.
On shore, you'll find something for every activity level and interest. Tour Chile's vineyards, hike Costa Rica's cloud forests, explore Lima's museums and enjoy legendary beaches. Taste your way up the coast and discover the region's flavors in its bright ceviches, rich moles and smooth tequilas.

Don't miss this unforgettable anniversary voyage celebrating a legacy of science, learning and discovery. For full details, visit ScientificAmerican.com/AnniversaryCruise or contact us by email at Info@insightcruises.com or by phone at 650-787-5665.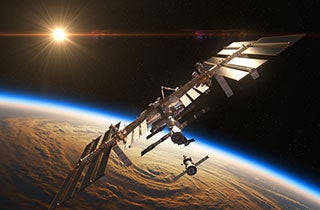 Science in Space: An Astronaut's Perspective
Find out what it's like to live and work in space from Astronaut-Scientist and Professor of Medicine Millie Hughes-Fulford, who will discuss her first medical mission on Space Shuttle Columbia, current research being done on the ISS and the future of planetary exploration.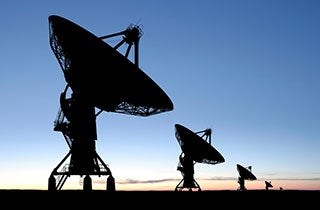 Habitable Worlds: The Search for Life
Join the SETI Institute's Emeritus Chair for Research Jill Tarter for this seminar series examining the search for life, including what we know about an increasingly diverse roster of exoplanets and how scientists look for atmospheric biosignatures or technological evidence of intelligent life.
Unsubscribe | Manage Email Preferences | FAQs | Terms & Conditions | Privacy Policy | Contact Us
This message was sent to: devonte.morris@fixturelibrary.com

Scientific American
1 New York Plaza, Suite 4600
New York, NY, 10004-1562

© 2019 Scientific American, a division of Springer Nature America, Inc.